District Testing Information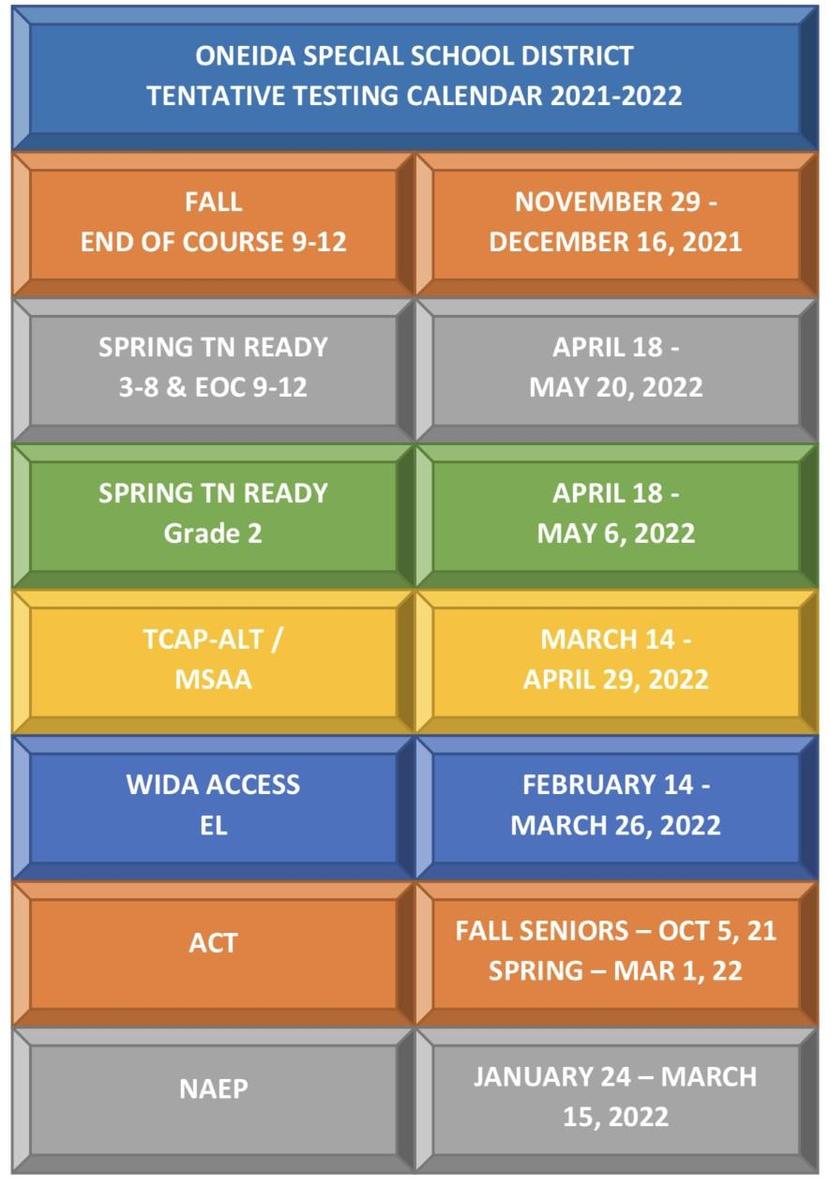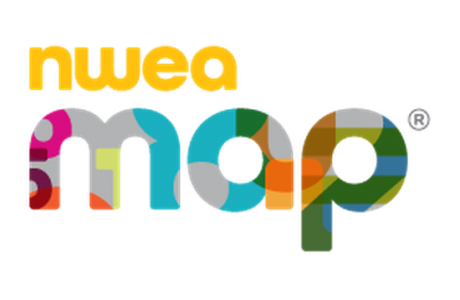 NWEA is a research-based, not-for-profit organization that supports students and educators worldwide by creating assessment solutions that precisely measure growth and proficiency—and provide insights to help tailor instruction. For 40 years, NWEA has developed Pre-K–12 assessments and professional learning offerings to help advance all students along their optimal learning paths. Our tools are trusted by educators in more than 9,500 schools, districts, and education agencies in 145 countries. NWEA is the district's Universal Screening tool which is administered to all students K-8 and students who are at-risk or participating in intervention groups at the high school level. This test is administered three times per year to measure student progress and provides valuable information which helps determine placements in interventions. This test is administered online. Parents will be informed of their child's scores through a report from their child's teacher following each test cycle.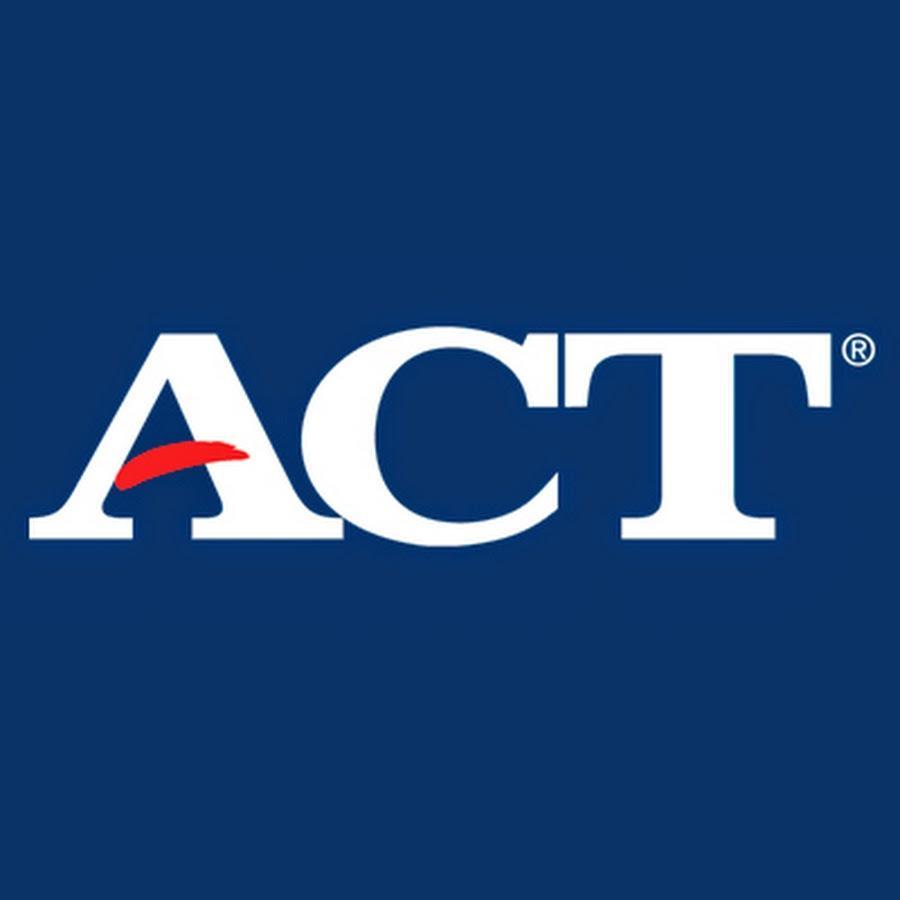 The ACT is a national college admissions examination that consists of subject area tests in:
English, Mathematics, Reading, and Science.
ACT results are accepted by all four-year colleges and universities in the US.
The ACT is administered on seven test dates within the US, US territories, and Puerto Rico.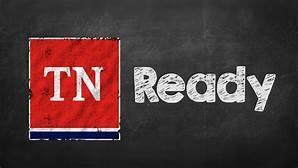 TNReady is a part of the Tennessee Comprehensive Assessment Program (TCAP) and is designed to assess true student understanding, not just basic memorization and test-taking skills. It is a way to assess what our students know and what we can do to help them succeed in the future. TN Ready is administered to grades 2-12 in the Spring and grades 9-12 in the Fall. TN Ready is an achievement test mandated by the State of Tennessee for grades 2-8 and is administered near the end of the school year in April-May. The purpose of the assessment is to measure student achievement and progress. Results will be communicated with students and parents as they become available from the state - typically over the summer following testing. TN Ready EOC assessments are given in certain subjects in grades 9-12 at the end of each semester. The purpose of these assessments are to measure student achievement and progress. Students and parents will receive score reports when they are made available from the state - typically a few weeks after the testing cycle.
District Testing Coordinator:
Mr. Zacch Brown
OES Testing Coordinator:
Mrs. Jordan Sims
OMS Testing Coordinator:
Mrs. Kelly Posey-Chitwood
OHS Testing Coordinator:
Ms. Stacy Love